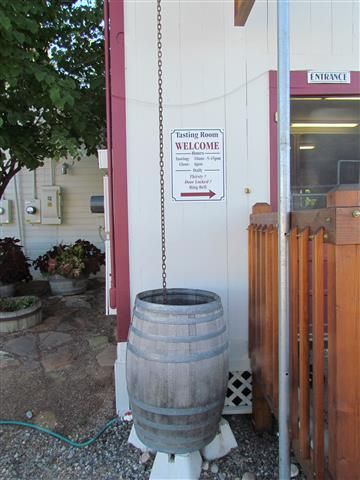 Boy, did this vineyard come highly recommended over and over while we were trailing in Grand Junction and Palisades, Colorado!  There are so many wineries to choose from and we only had three days to tour so on day two we started asking people "which wineries should we make sure not to miss?".  The one that came up time and time again was Carlson Vineyards.  So, of course we had to go.  Unfortunately, we did it ALL wrong!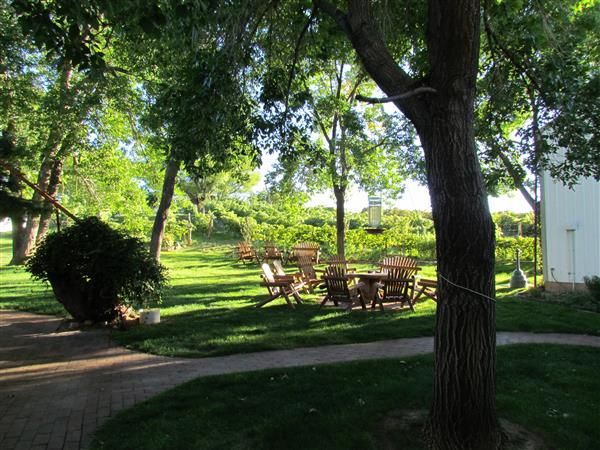 We were on our last day of touring and running a bit  behind schedule, but definitely, based on the recommendations, wanted to fit in Carlson Vineyards.  On the map it didn't look that far and somehow I wrote down their hours as 10-6.  We arrived at 5:35 thinking "okay, this isn't too bad….we have 25 minutes to have our last little bit of fun!"  When we walked up to the door my enthusiasm left a bit when I saw on their sign "tasting until 5:45″…only 10 minutes remaining!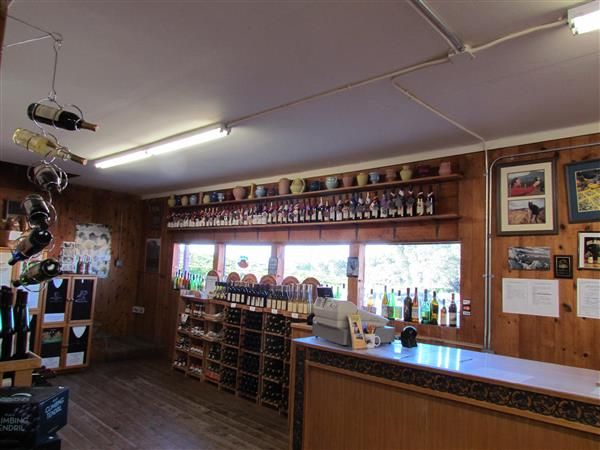 When we entered the tasting room, the hostess, Liz, quickly reminded us that we only had 10 minutes to taste.  I felt kinda bad because I know how I am when people come into the pharmacy at the last minute to have a prescription filled and I am SO ready to go home!  But since we had been told by multiple people to make sure and not miss Carlson Vineyards and this was the last chance we were going to have, I told the hostess that I promised we would be done in time.  That seemed to do the trick!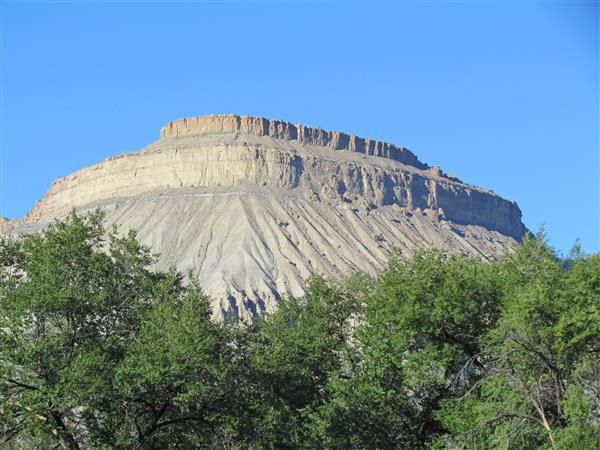 We only asked to taste a couple of wines, but Liz was again quick to offer her guidance and suggest tasting a different one or two that she thought we would like.  Nice job, Liz!  That really did lighten my guilt some. 🙂  Unfortunately, I can't really comment on the wines as I felt like I was rushing through them (not due to you, Liz, but due to my own "feeling bad" for keeping you).  I do remember though that they had a fair number of fruit wines, which we tried one or two, but as you know by now, they are not my favorite.
I guess to sum this visit up, WE SCREWED UP!  The next time we are in the area touring we are going to have to make a point of going back and spending quality time and enjoy the sampling.  I'm sorry Liz!  I'm sorry, Parker (the owner)!  We will try and come visit again.
For you readers, all those people that told us to visit this winery can't all be wrong….so please…give it a try!  And it is a beautiful drive!  If you have been to Carlson Vineyards, please leave a comment below as I would love to hear your story!
Cheers!
Miki "This is the Life" Winer